So incredibly proud of my colleague, partner and work husband @stevekat103 on receiving the honor of Face on the Barroom Floor from the Omaha Press Club.
What an incredible caricature from Jeff Koterba. This artwork will be featured at the Press Club for all time. Thanks to the press club for a wonderful event...flawless!
What a wonderful night filled with fun, laughter and lots of roasting.
Cheers to you Steve!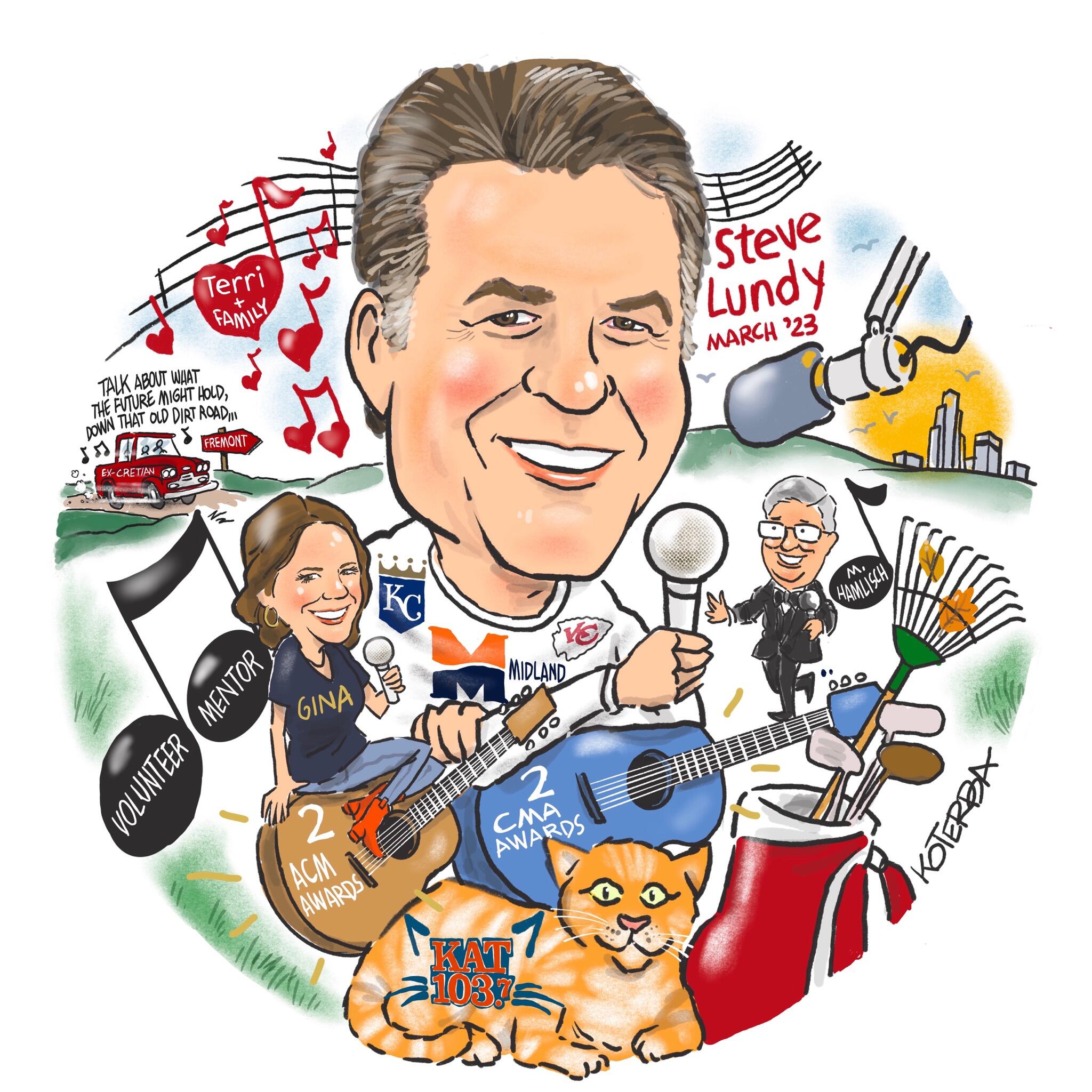 Love you my friend. Gina