Specific time to shut off your phone that's proven to bring happiness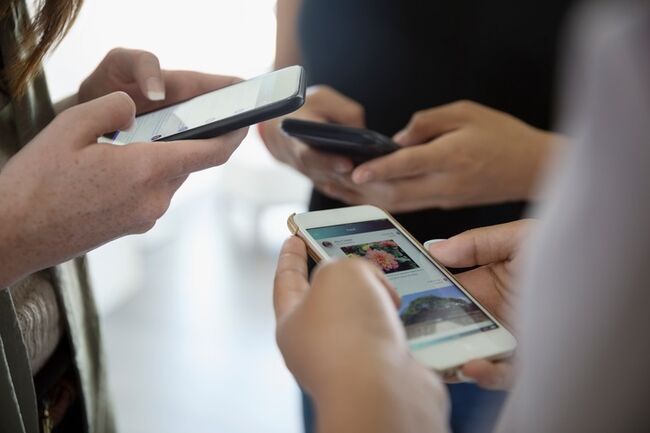 (NYPost.com)
Using mobile phones after 10 p.m. can trigger depression and loneliness, a study has revealed.
According to The Times, people who spend the night checking social media, watching television or roaming around their homes are more likely to suffer from mood problems such as neuroticism and bipolar disorder.
They are also more likely to rate themselves as unhappy and more lonely, the study in The Lancet Psychiatry says.
While researchers cannot prove that disruption to the body clock causes these problems, they argue that it is more evidence that modern life is scrambling our natural rhythms saying: "Daytime is time for activity and darkness is time for sleep."
Previous studies have linked shift work that disrupts the natural 24-hour cycle of the body to a range of long-term health problems.
Professor Daniel Smith of the University of Glasgow says a 10 p.m. cut-off would give the average adult time to wind down before switching off the lights, he advised but "it's not just what you do at night, it's what you do during the day – trying to be active during the day and inactive in darkness. Especially in the winter, making sure you get out in the morning in the fresh air is just as important in getting a good night's sleep as not being on your mobile phone."
Link: https://nypost.com/2018/05/16/true-happiness-is-found-when-you-turn-off-your-phone-at-this-exact-minute/

Steve & Gina's Page
Want to know more about Steve & Gina's Blog? Get their official bio, social pages & articles on KAT 103.7FM!