What you do after the gym is the most important part of your workout!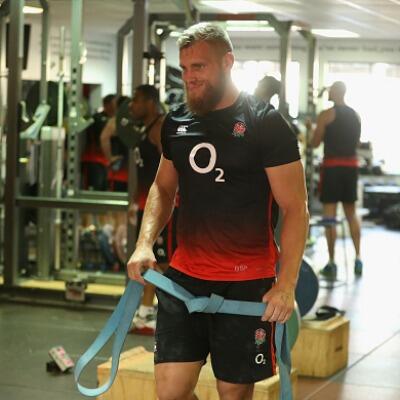 You may go hard at the gym, but do you know how to care for your muscles after a workout? Lifehacker has you covered with do's and don't's for dealing with sore muscles.
Do:
Wait it out. The pain will get worse before it gets better, but it will get better.
Sleep.
Keep moving. Take a walk; sitting on the couch may make the pain worse.
Foam rolling.
Gentle stretches.
Take a hot shower.
Take an ice bath.
Wear compression garments.
Massage.
Don't:
Don't take Ibuprofin, Advil, Motrin.
Don't do extreme stretches.
Don't listen to unproven "bro-science" from your gym buds.
CLICK HERE for the full story

Steve & Gina's Page
Want to know more about Steve & Gina's Blog? Get their official bio, social pages & articles on KAT 103.7FM!