Are you a binge watcher? You might change your mind after this!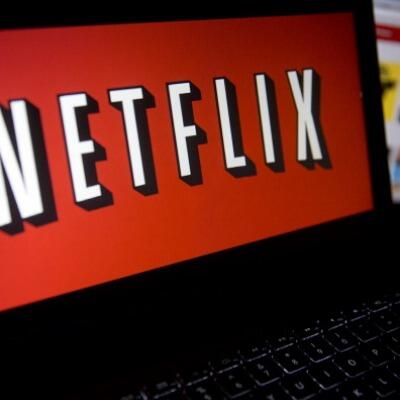 Mindlessly 'vegging out' in front of your TV isn't the healthiest thing you can do. University of South Australia researchers looked at over 200 children, some were a healthy weight, others were obese. They found that excluding sleep, kids spent more than 50 percent of their day sitting, and spent most of that time watching TV (two to three hours daily.) The behavior was found to be more strongly associated with obesity in both boys and girls than other types of sitting behaviors, such as playing video games, playing on a computer, or traveling in a car. Study leader Dr. Margarita Tsiros says, "By understanding children's sedentary behaviors-- especially those that are placing our kids at risk-- we'll ensure they stay on a better bath towards a healthier weight." (Daily Mail) 

Steve & Gina's Page
Want to know more about Steve & Gina's Blog? Get their official bio, social pages & articles on KAT 103.7FM!