New Parent? Say Goodbye to THIS for About 6 Years!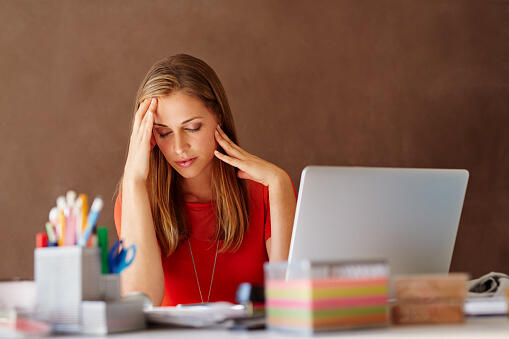 It's no secret that parents don't get a lot of sleep in the first year of their baby's life, but it seems the struggle for sleep goes on a lot longer than that. University of Warwick researchers found both parental sleep satisfaction and sleep duration sharply declined after childbirth, hitting their lowest point when a baby is three months of age. Women's sleep duration and quality were far more affected than men, whether or not they breastfed their baby. Moms lost an average of one hour of sleep nightly compared to what they got prior to pregnancy, while men lost about 15 minutes of sleep per night. Even four to six years after childbirth, mothers were getting 20 minutes less sleep per night than before they became pregnant, while fathers were still getting 15 minutes less sleep. Another find: sleep was more affected among first-time parents than among parents with more than one child.
(Fox) 

Steve & Gina's Page
Want to know more about Steve & Gina's Blog? Get their official bio, social pages & articles on KAT 103.7FM!