Do you get a lot of headaches? You might want to get pierced!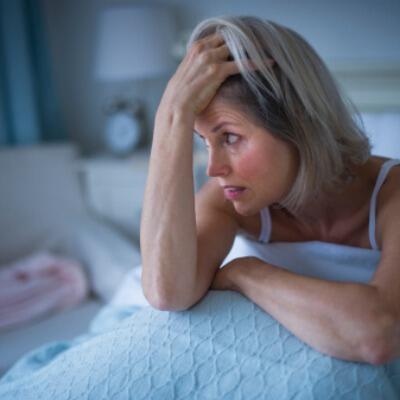 An increasing number of people are getting their ears pierced- but it's not for fashion. A piercing professional from New York says he's seen a rise in people coming to him for ear piercings of various types after their acupuncturists recommend them for treating a bunch of issues, including migraines, period cramps, and even hunger pangs. The piercings align with specific pressure points depending on the medical request, and many say it works. Most people get the daith (the ear's innermost cartilage fold) pierced to get rid of migraines, while others get the rook (the antihelix of the ear) pierced to deal with period cramps, and others have gotten outer conch piercings to deal with lower back pain and indigestion. He says that he believes piercings are primarily for aesthetics, but that there is some truth to the idea that piercings can work as a "more permanent" way to hold onto a pressure point.
(Daily Mail) 

Steve & Gina's Page
Want to know more about Steve & Gina's Blog? Get their official bio, social pages & articles on KAT 103.7FM!