LYFT driver saves elderly woman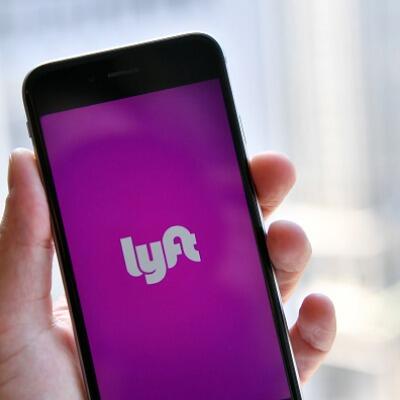 When her elderly passenger didn't show up for her ride, a Lyft driver in Philadelphia got concerned.
She didn't leave or stop knocking and eventually called 911 because she was worried about the 86-year-old woman.
It turns out, the woman had fallen in the tub and was stuck until the driver called for help.
Source:CBS Philadelphia
The Full Story:
A Lyft driver in Philadelphia became worried when the elderly woman she was supposed to pick up didn't come out of her house, so she didn't give up and leave. That persistence helped the 86-year-old woman, who had fallen in the tub and couldn't get back up.
Clara Simmonsarrived early in the morning to pick upMs. Milliefor her sister-in-law's funeral. The woman's nephew had arranged the ride and when she didn't respond after 10 minutes of knocking on her door, the driver knew something must be wrong and called 911. It's a good thing she did because Ms. Millie lives alone and was stuck in the bathtub after falling and needed help.
Aside from a little shoulder pain, she's fine after her fall and being down and out for a few hours. "I would call her a hero," Ms. Millie says about Simmons, "a lifesaver, too, because I could still be in that tub."
Source:CBS Philadelphia

Steve & Gina's Page
Want to know more about Steve & Gina's Blog? Get their official bio, social pages & articles on KAT 103.7FM!