What you're doing while sitting has an impact on your health.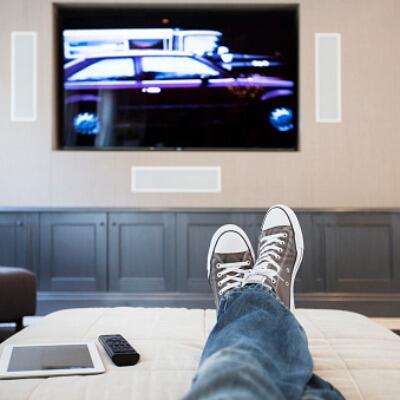 It turns out what you're doing while sitting has an impact on how much it messes with your health. A new study from the American Heart Association found Americans who spend more than four hours a day watching TV have a 50 percent higher risk of developing heart disease or dying an early death compared to people who watch for less than two hours. The difference between sitting on the couch and vegging out and sitting at your desk working is that people tend to eat big meals or lots of snacks before or while watching TV, at least that's what study authors suspect. To offset things the scientists recommend eating healthier snacks and walking around during commercial breaks.
(Daily Mail) 

Steve & Gina's Page
Want to know more about Steve & Gina's Blog? Get their official bio, social pages & articles on KAT 103.7FM!