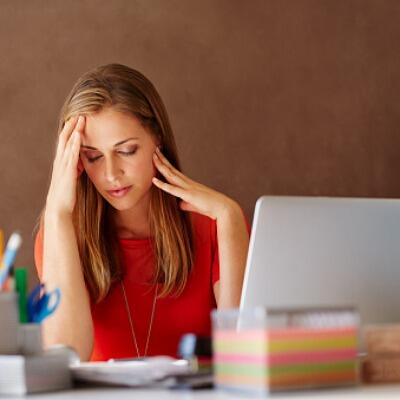 Feeling uninspired at work? According to The New York Times, here are three steps you can take to try and recharge your batteries:
Break a big goal into mini-milestones.Often you're not motivated because your goal is too big. So if you can just read that into mini-milestones, you can cross some off by the end of the day. Even sending an email you've been meaning to write forever can contribute to a sense of accomplishment.
Focus on your relationships.Take a timeout during the day and write down three ways your work has helped your colleagues. These small moments can help to put you in the mindset of remembering that even if you're dealing with a lack of motivation, you can still help those around you.
Take a little time off.When it feels really bad, it's the hardest time to do it, but it's also the most important time to seek out something not work-related that brings you joy. Remember that work doesn't define you, and it's only a part of you.
CLICK HERE for the full story