How old is too old to Trick-Or-Treat?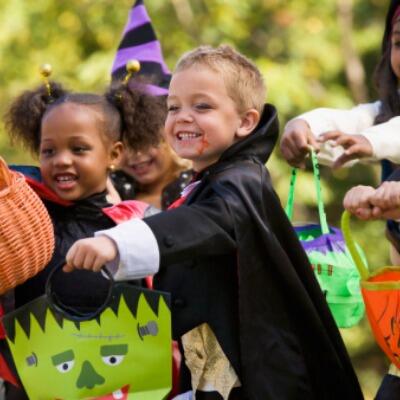 Halloween isn't far off now, but when should you tell your kid they should stop going door-to-door asking for treats? If you're heading to Chesapeake, Virginia you can only be age 12 or under to trick-or-treat, and you can actually be slapped with a misdemeanor and a $100 fine if you break the rule. Also, in Virginia Beach, Portsmith, Suffolk, and Norfolk there are Statues that make trick-or-treating beyond age 12 a crime. Other states that have certain towns that generally limit trick-or-treating to those ages 12 and under include New Jersey, Illinois, and South Carolina. A survey from Today found 73 percent of respondents said kids should stop trick-or-treating between the ages of 12 and 17. Psychologist Dr. Vanessa Lapointe says in places where parents have a choice, the decision to stop should be made with the needs and wants of both parents and children in mind, and not what the neighbors might think. 
CLICK HERE for the full story

Steve & Gina's Page
Want to know more about Steve & Gina's Blog? Get their official bio, social pages & articles on KAT 103.7FM!