Dolly Parton Issues "Jolene" Challenge on Social Media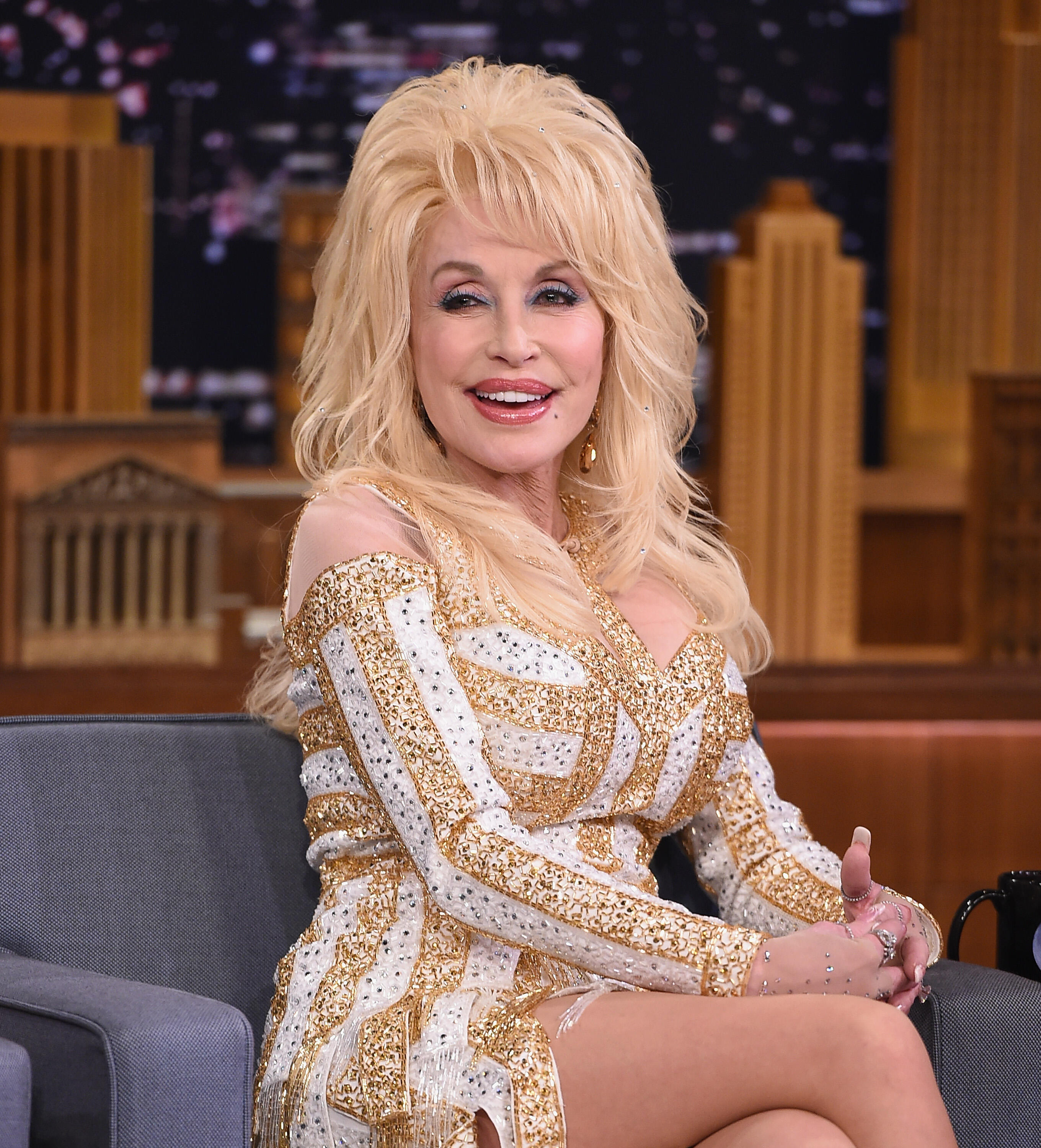 Dolly Parton issued a challenge to her fans online on Monday, asking them to share their best versions of her 46-year-old hit song "Jolene," Yahoo reports. The Country icon posted a video where actress Julianne Hough announced the contest, with the caption, "Only one more week until Heartstrings is here." Hough is playing Parton in an episode of Heartstrings, an eight-part Netflix show based on Parton's music. Parton recalled the writing of the hit song recently, saying it was inspired by a redheaded bank teller flirting with her new husband. Parton said the teller had a "terrible crush" on him, and that he enjoyed the attention as well, and that it became a running joke between the two of them. "So it's really an innocent song all around, but sounds like a dreadful one," Parton said. Heartstrings premieres on the streaming platform Friday, November 22. 

Steve & Gina's Page
Want to know more about Steve & Gina's Blog? Get their official bio, social pages & articles on KAT 103.7FM!