Your Dog's Real Age in "Dog Years" Revealed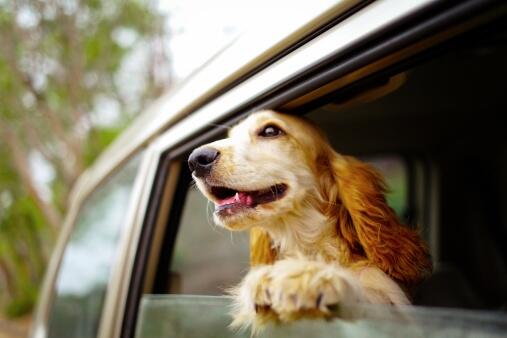 If you want to know your dog's age in human years you'll want to get out your calculator. University of California researchers looked at changes to dog DNA over time to come up with a formula. To figure out your dog's true age you'll need to use a Natural Logarithm Calculator, which you can find for free here http://bit.ly/2XqSKAG . First, you type in your dog's age, press enter, and then multiply the number you get by 16. Then, add 31 and you have your dog's age in human years. This shows a two-year-old dog is about 42-years-old in human years. The scientists acknowledge that the formula doesn't fully take into account the fact that different dog breeds age at different speeds, but they say this new method is still more accurate than the old multiply-by-seven method.

Steve & Gina's Page
Want to know more about Steve & Gina's Blog? Get their official bio, social pages & articles on KAT 103.7FM!