If you want to be successful, get up earlier!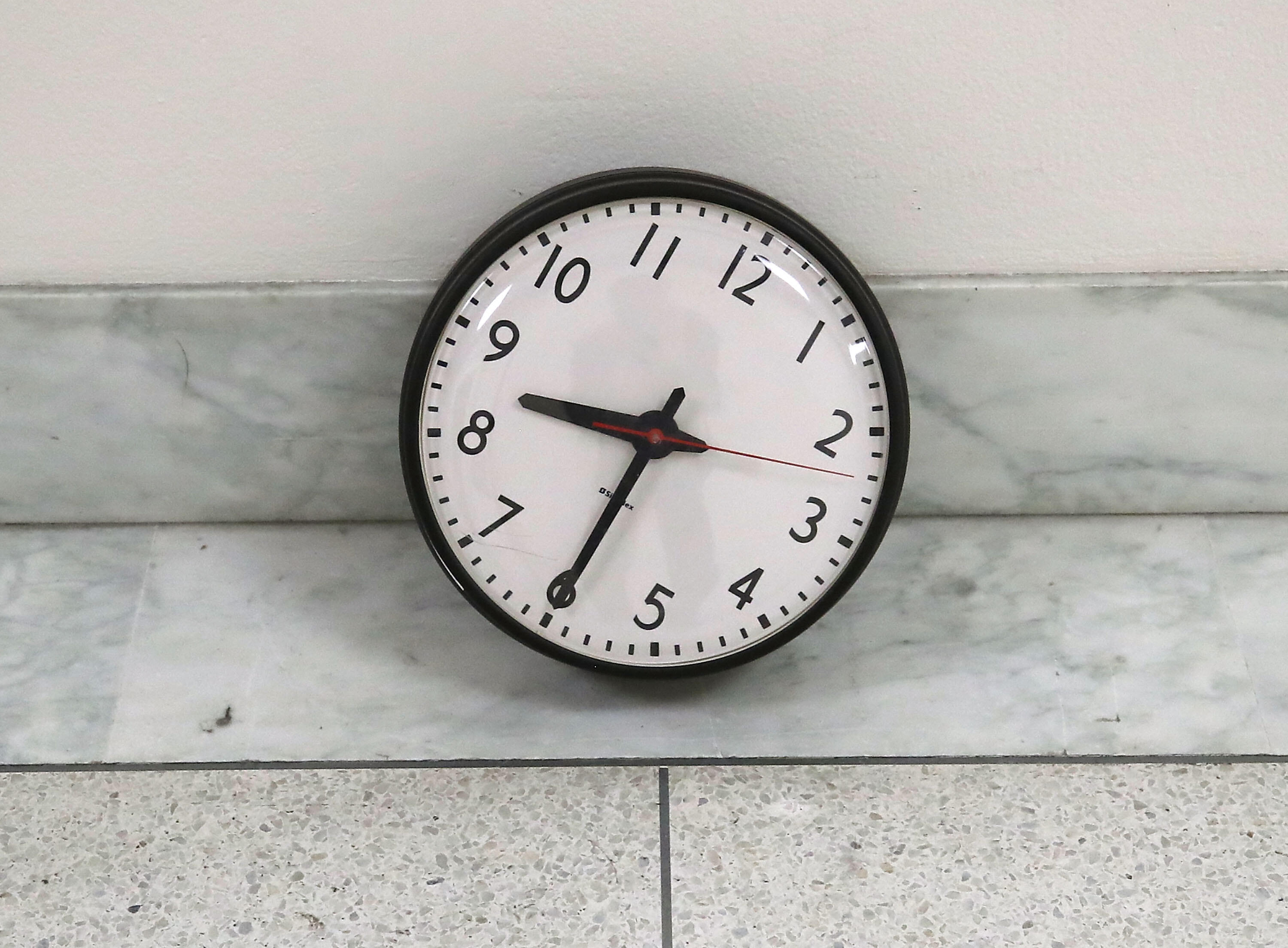 If you want to be successful you'll likely have to start getting up earlier. A new study finds that one in three high-achievers set their alarms early to allow more time for meditating, networking, and checking emails. Still, about 37 percent of people who consider themselves "successful" say they get just six-and-a-half hours of sleep per night. U.K-based job listings website CV-Library surveyed 2,000 professionals and found that about 13 percent of successful people start their day at 4:30 a.m., while about 35 percent get up at 5:30 a.m. each work day. Also, 53 percent of those who get up early say that doing so doesn't benefit one's career. 

Steve & Gina's Page
Want to know more about Steve & Gina's Blog? Get their official bio, social pages & articles on KAT 103.7FM!